About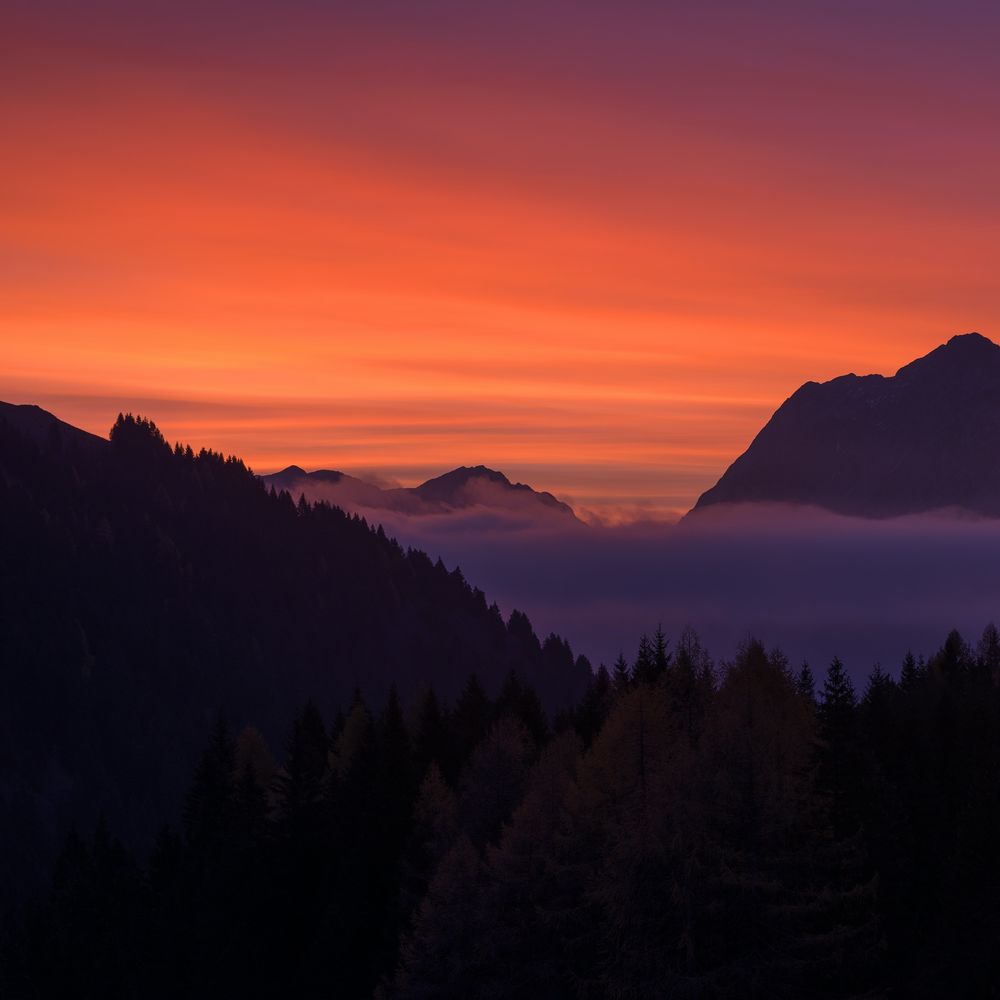 Biography
David has been involved in music for many years and literally does it all. He writes, records, produces and arranges. His melodies are soulful & powerful. Join David as he introduces the world to his music filled with emotion.
Latest Track
Bandzoogle's Music feature allows you to sell your albums and tracks - and we never take a percentage of your sales. Choose from set prices, free downloads, or even give away a track in exchange for a mailing list signup!
Shows
Our Events feature allows you to post your upcoming concerts and events on your website in a calendar or list view. The Pro plan even lets you sell tickets directly through your website!